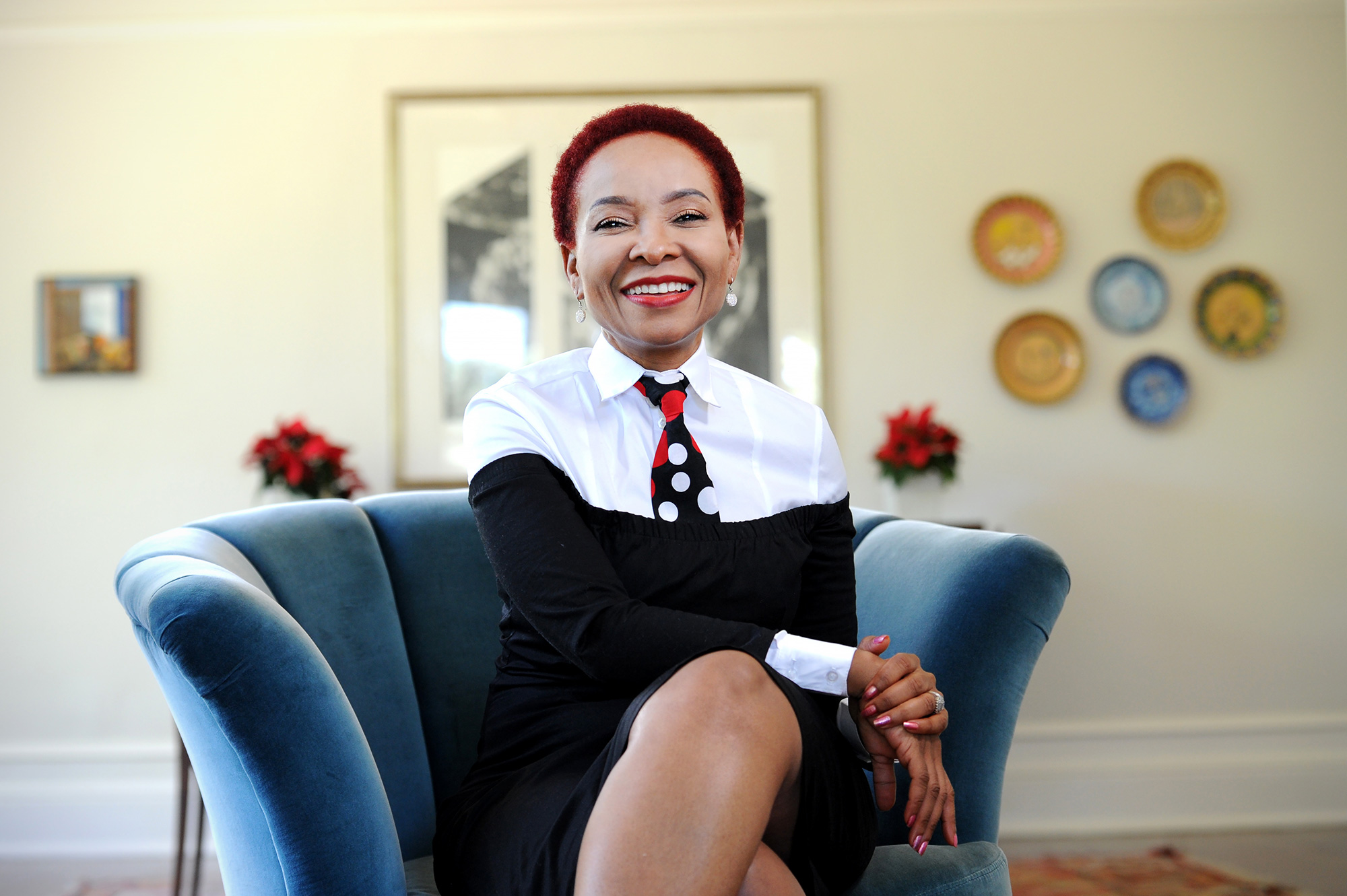 Dear colleagues and students
I am delighted to invite you to the next Vice-Chancellor's Open Lecture, which will be presented by internationally renowned author and renowned feminist, Chimamanda Ngozi Adichie.
As the topic of his conference is being finalized and will be communicated in due course, I am sharing this news to make sure you are informed early enough before the conference.
We are delighted to have Adichie as the next speaker for the VC Open Conference, which will be our second this year.
In 2003, she released her first novel, Purple hibiscus, which won the Commonwealth Writers' Prize and the Hurston / Wright Legacy Award. His other award-winning books include Half of a yellow sun, which won the Orange Prize; and Americanah, winner of the National Book Critics Circle Award 2013. His book, Dear Ijeawele, or a feminist manifesto in fifteen suggestions, was published in March 2017, and his book Notes on bereavement was released earlier this year.
A compelling storyteller and influential cultural critic, Adichie has given two landmark TED talks, the first being "The Danger of One Story" in 2009. Her 2012 TEDxEuston talk, "We Should All Be Feminists," sparked a global conversation about feminism. and was published in book form in 2014.
she graduated summa cum laude from Eastern Connecticut State University with a degree in Communication and Political Science. She holds an MA in Creative Writing from Johns Hopkins University and an MA in African History from Yale University. She received a Hodder Fellowship at Princeton University between 2005 and 2006 and a Fellowship at the Radcliffe Institute at Harvard University between 2011 and 2012.
Adichie holds honorary doctorates from Eastern Connecticut State University, Johns Hopkins University, Haverford College, Williams College, University of Edinburgh, Duke University, Amherst College, Bowdoin College , SOAS University London, American University, Georgetown University, Yale University, Rhode Island. School of Design and Northwestern University.
She is a fellow of the American Academy of Arts and Letters and the American Academy of Arts and Sciences. Adichie is also the co-founder of Farafina Trust, a Nigerian non-profit organization that promotes reading, writing, social introspection and engagement with society through the literary arts.
Join us online for this exciting conference where Adichie's eloquence and perspective as a writer and speaker will inspire us all to look beyond stereotypes and social norms to recognize our common humanity.
When: Wednesday July 28, 2021
Hour: 18:00 SAST
Platform: Microsoft teams
Truly
Professor Mamokgethi Phakeng
Vice chancellor
---
Read previous communications:
---
---