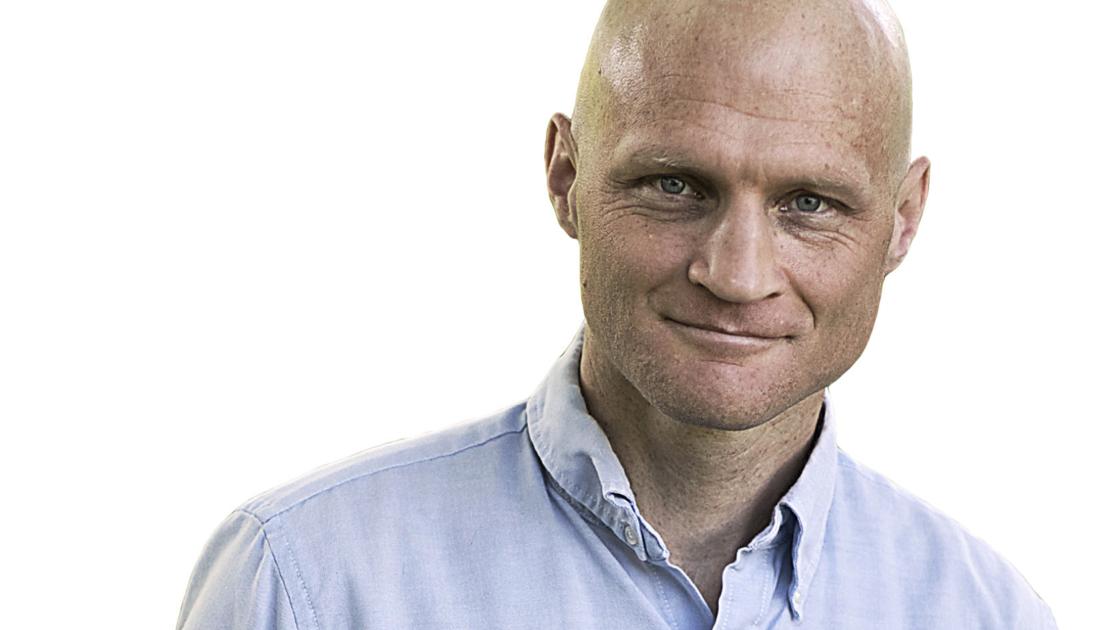 Flash info: "The founder of TheOnion.com will be presented as a distinguished speaker" is not a false title.
Scott Dikkers, creator of the website known for his witty irony and satirical, irreverent approach to current affairs, will appear in Memorial Union's Shannon Hall at 7 p.m. Monday as part of the Free Management Lecture Series of the Union of Wisconsin.
In his keynote, "The Funny Story Behind Funny Stories", Dikkers will talk about "building a world famous brand, fake news, marketing and a working culture of honesty and creative freedom," according to a statement from UW-Madison. His presentation will be followed by a 30-minute question-and-answer session.
UW-Madison students Tim Keck and Christopher Johnson started The Onion as a small campus publication in 1988. Dikkers first worked as an illustrator for the newspaper until he became "editor of facto "by the third number, according to the press release.
Dikkers was among several buyers when The Onion was sold after a year of publication. In 1996, he founded TheOnion.com. Today, he is the longest-serving editor of The Onion and has written or co-authored numerous books, including "Our Dumb World", "Our Dumb Century" and "Outrageous Marketing". He currently hosts "The Comedy Insider Podcast".