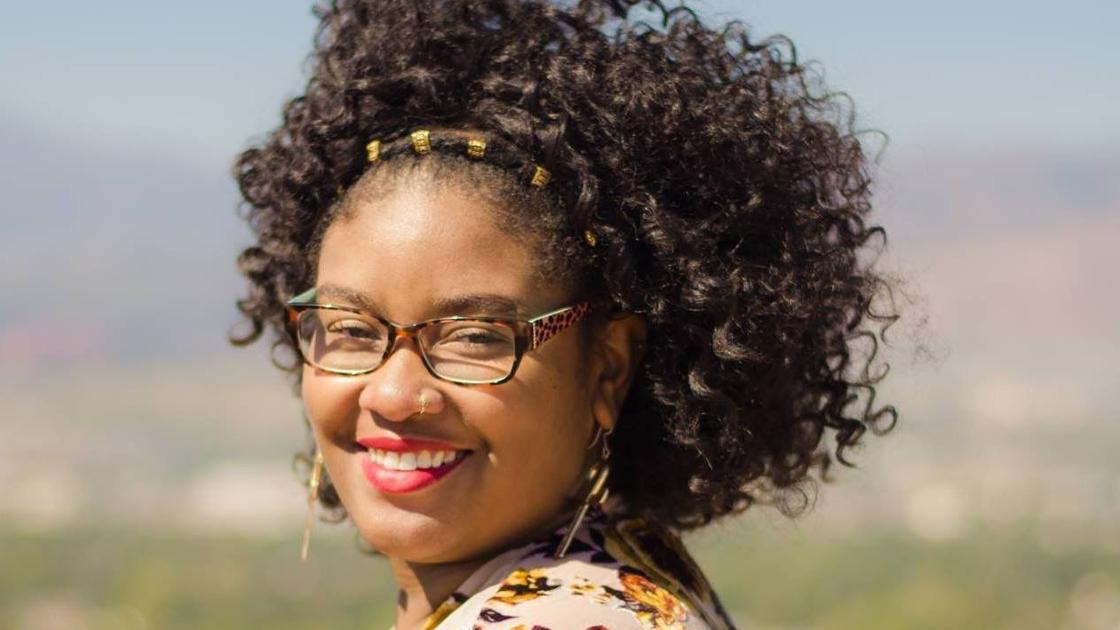 Poet of the word Ashley Cornelius is eager to convey her passion to the masses in her new gig as the Pikes Peak Poet Laureate.
The award-winning Colorado Springs resident will be the Pikes Peak Library District's first Poet Laureate since 2017. Her duties will begin in late October, following a groundbreaking ceremony at 6 p.m. on October 23 at the Knights of Columbus Hall, Penrose Library, 20 N. Cascade. Ave. Go online at ppld.org/poetlaureate for details.
Cornelius sees his new position as a powerful antidote to the challenges many face today.
"Art and creation are the antithesis of destruction and pain," said the graduate of Rampart High School and the University of Colorado at Colorado Springs. "When it feels like things are falling apart, we see creativity and art flourish and flourish. Now is the time to look at art as healing. I am delighted that the post is returning and that we can represent poetry as an integral part of the region. It is a way to make voices and messages heard in a powerful way for our communities.
Her love of poetry dates back to her pre-teen years, when she realized that this art form was a better way to express yourself than to write in a journal. At college, she performed on stage for the first time, delivering a poem about a toxic relationship over an open mic. She won four of the competitions of the local non-profit organization Hear Here Poetry and entered the national Women of the World Poetry Slam competition as a city representative three years ago. She is also the co-director of Poetry 719, a group for lovers of spoken poetry.
"She will be an incredible ambassador for the arts in the Pikes Peak area," said Dustin Booth, project chair and PPLD manager for the Knights of Columbus Hall, "and her poetry inspires those who witness her work to reflect. more deeply to the roles we all have. play in our community.
As Poet Laureate, Cornelius will work with PPLD to develop an appreciation for written poetry and performance in the community, including creating programs to engage and educate audiences. One of his first missions will be to find a way to physically integrate poetry into the city.
"We do an amazing job with sculptures, murals and visual arts," she said. "I want to find a way that poetry can be fundamental and we can see and experience it, the same way we like to see the Humpty Dumpty egg sculptures in downtown or the Uncle Wilber fountain in Acacia Park. . I want that same feeling for poetry, to be a normal thing to see in the city. "
Contact the author: [email protected]
Contact the author: 636-0270