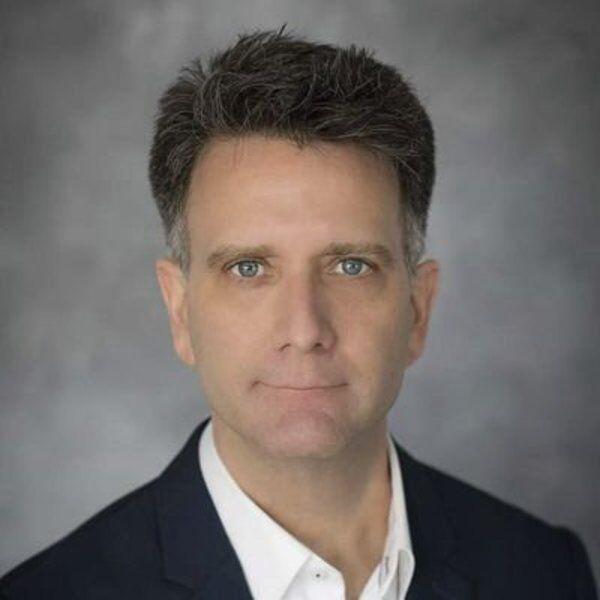 TAHLEQUAH – Author and historian Alan McPherson will discuss Latin America, its role and relationship with the United States at an event sponsored by Northeastern State University in early October.
McPherson is a historian specializing in American-Latin American relations and will present "Why Latin America Still Matters" via Zoom from 1 pm to 2:30 pm on October 6. McPherson's lecture is one of many events taking place across NSU's three campuses. to commemorate National Hispanic Heritage Month this year.
The virtual discussion is open to the public and interested participants can register at: https://rb.gy/qytxt8. The conference is organized by the Office of Diversity and Inclusion of the NSU and the Department of Political Science.
"I hope that attendees learn more about our closest neighbors and the importance of the relationship between the United States and the countries of Latin America," said Kasey Rhone, coordinator of diversity and inclusion of the NSU. "I have the impression that relations between the United States and Latin America are not often discussed outside of immigration. I want participants to gain a better understanding of why Latin America is an important ally for the United States and to take an interest in the complex and intriguing relationship the United States has with its closest neighbors.
She added that it is also important to discuss how the United States has intervened in Latin American countries and to understand that the region is not a monolith but made up of 33 countries each with unique relationships. among themselves and with the United States.
McPherson is Thomas J. Freaney Jr. Professor of History at Temple University, where he is also Director of the Center for the Study of Force and Diplomacy. He also taught at Howard University from 2001 to 2008 and at the University of Oklahoma from 2008 to 2017.
He obtained his bachelor's degree from the University of Montreal in 1994 and was then a member of the Social Sciences and Humanities Research Council of Canada. He received his master's degree from San Francisco State University in 1996 and his doctorate from the University of North Carolina at Chapel Hill in 2001.
He was also a member of the US Social Science Research Council, a two-time Fulbright Fellow (in the Dominican Republic in 2006 and in Argentina in 2012) and a fellow of the David Rockefeller Center for Latin American Studies at Harvard University. In addition to his seven books on American-Latin American relations and anti-Americanism, he has published dozens of chapters, journal articles and editorials. His latest book is titled "Ghosts of Sheridan Circle: How a Washington Assassination Brought Pinochet's Terror State to Justice".
To learn more about other events planned at NSU for National Hispanic Heritage Month, visit the Office of Diversity and Inclusion Facebook page at facebook.com/nsudiversityandinclusion or contact Rhône at [email protected]
How to participate
WHAT: Author and historian Alan McPherson will discuss "Why Latin America Still Matters" in a virtual discussion open to the public.
WHEN: 1 p.m. to 2:30 p.m. on October 6.
HOW: Via Zoom. Register on: https://rb.gy/qytxt8.
INFO: Facebook page of the Office of Diversity and Inclusion at facebook.com/nsudiversityandinclusion or contact Kasey Rhone at [email protected]